We at B.M Infotech & Telecom are committed to provide the best products to our clients, amongst the extensive array of brands. Buy any product, any brand, we cover the complete range in Information Technology & Telecom sphere like Desktops, Laptops, Servers, Printers, Switches, Hubs, Routers, LCD/LED/Plasma TVs, UPS, Projectors, TAB, IP Phones, Conference phones & lots more.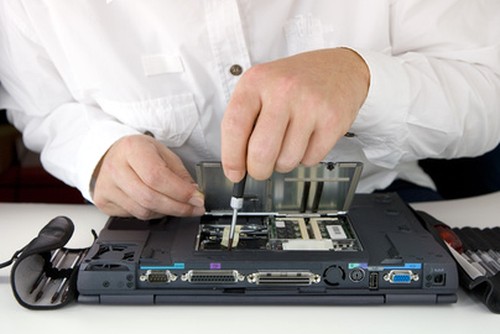 Adding to Sales, we have finesse in Service & Repairs of all kind of IT & Telecom gadgets. The company employs expert Technicians equipped with the best tools in the lab, to service & repair the products in the best possible method.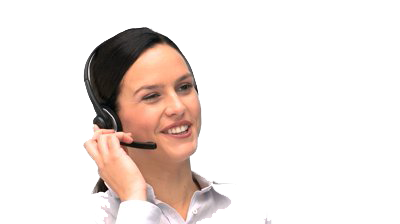 Your smile is our satisfaction...